The holidays can be bittersweet when living LFS. We are grateful for each day, each memory, but we also experience an unfair helping of loss.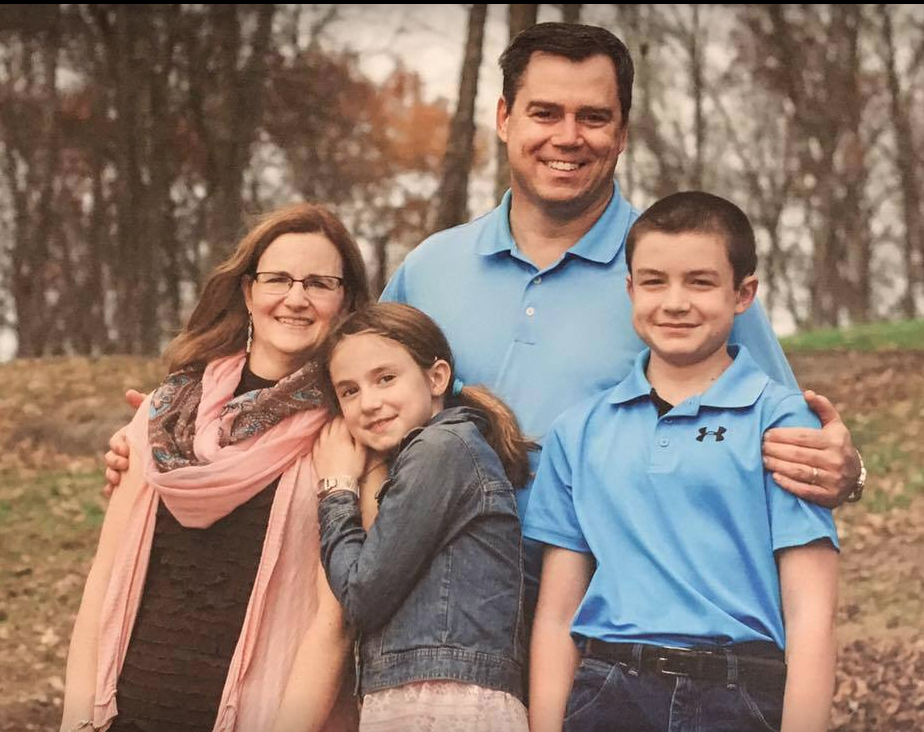 On December 16, 2016, the Quist family surrounded 13 year old Josh as he earned his angel wings after enduring months of treatment, multiple surgeries and a clinical trial for a Glioblastoma brain tumor. Outside on a tree in their yard, hung several angel ornaments, gifts from friends to let Josh and the entire Quist family know they had an army of angels praying for them.
This year, as the Josh's Angelversary approaches, again angels adorn the tree in the Quist yard. Each one is a symbol that Josh is not forgotten and neither is the Quist family's grief. Josh loved Cub Scouts, Legos and Star Wars, he earned a blue belt in Karate, and made the 8th grade honor roll. All who knew Josh, comment on what an outstanding young man he was. As Chris, Paula, and Heidi near the anniversary of his death, streets are adorned with holiday decorations. There is no timeline or playbook for grief and the holidays following loss of a loved one present new challenges. Their Angel Tree is an excellent way to remember Josh and honor the part he played in their lives, while honoring the Quist family's grief. It can be very difficult to navigate the complex emotions of loss during the holidays. There are some things we can do to help.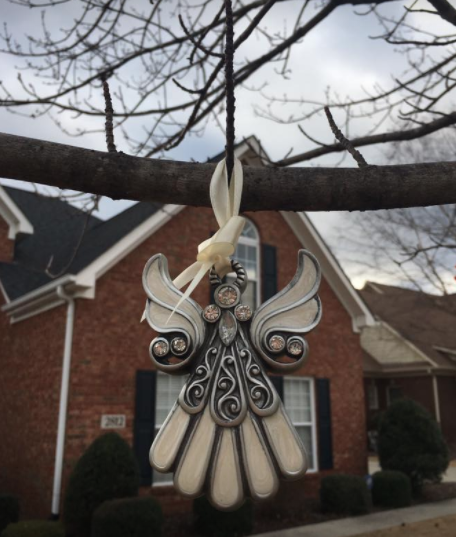 FEEL- There are a lot of complex emotions that come with grieving at the holidays. Sadness, Anger, Happiness, Guilt. It's OK to feel all of the emotions. Be honest about your feelings, many times it takes more effort to hide feelings than accepting them. It's a good time to watch a sappy movie or a comedy and showcase all of the feels.
MAKE- Grief changes us. Traditions of the past may not feel right. It's OK to change traditions.  Make a new tradition that includes the loss. Just as the community came together to support the Quist family, they made Josh's Angel Tree a new tradition that honors and remembers him. Find something that feels right, light a candle, plant a tree, watch a  favorite movie or cook a favorite meal.
REMEMBER- Sometimes we get caught up in our own grief, we forget siblings and children are grieving too. Remember these special times with the children, help give them tools to deal with the complex emotions of loss during the holidays. Many times it's the children who help us remember the joy of the season.
CONNECT- We may not feel like being around others. That's OK. Communicating our feelings and being with others can be difficult. It can also do wonders for healing. Be open to connecting with others and plan an exit strategy if it's just too much.
SIMPLIFY- We may not feel like sending 200 cards out or shopping. It's OK. Simplify holiday routines. Pick and choose what feels right and brings us peace and joy.
Just as we are forever changed by knowing special people like Josh, we are forever changed by losing them. We keep them alive through memories and this can be very difficult during the holidays. Just as grief is very personal, so is dealing with the holidays following loss. There are many sad times, but every now and again the joy creeps in and that's OK.