Our private Living LFS Li-Fraumeni Syndrome Support Group continues to grow! For a syndrome that is constantly said to be so rare we are up to over 800 members strong! LFS is hard but you are not alone!
The admins for the group try to connect with people before we allow them into the group. Sometimes these Facebook messages get caught up and people don't see them. If you or someone you know has sent a request and not heard from us, please check Facebook Messages - specifically "connection requests" or "message requests" - click on these screenshots to see what to look for on desktop and mobile. If yours looks any different please screenshot and leave it in the comments to help others!

"Connect request" on desktop


"Message request" on desktop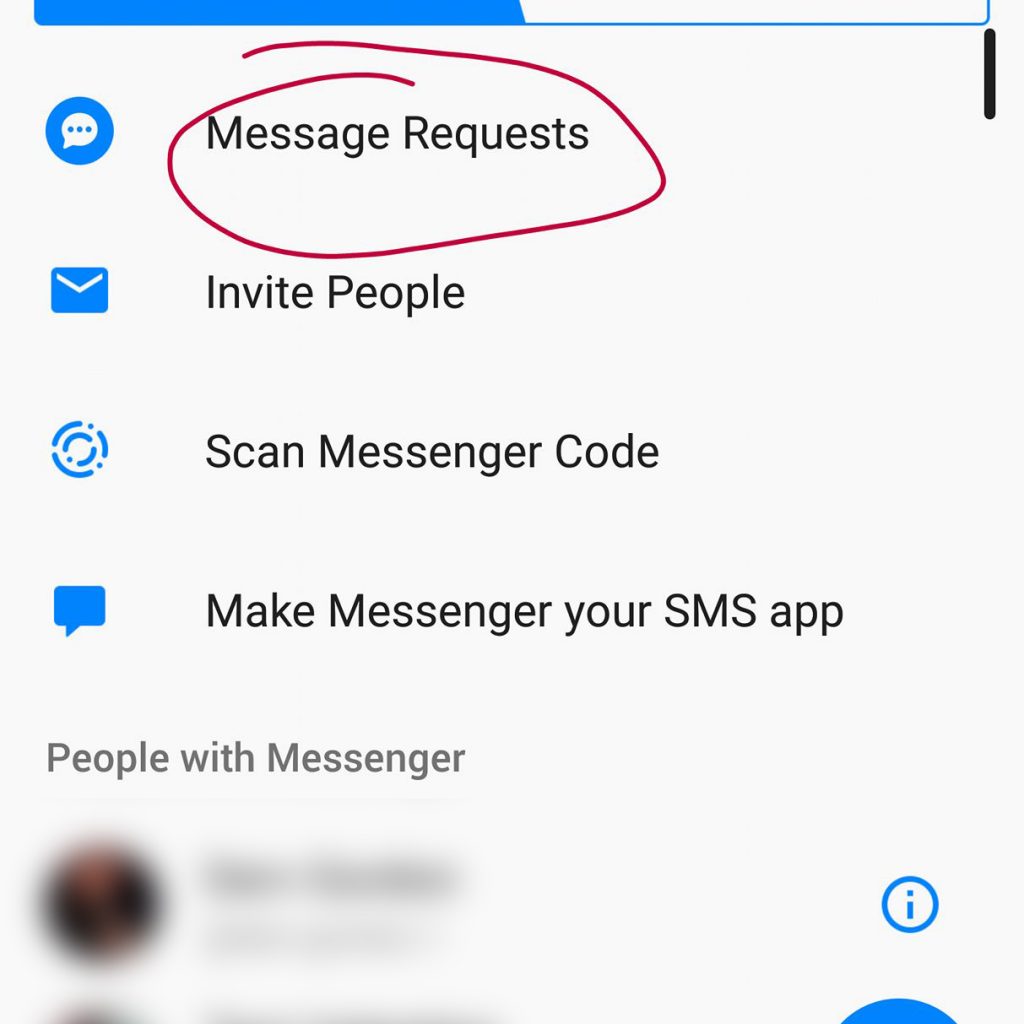 "Message request" on mobile
We usually allow someone to be in the group if they have LFS or they are a caregiver for someone with LFS. We do this to keep the group a safe place to talk to each other and share things with people who are living with LFS and "get it."
The Living LFS Li-Fraumeni Syndrome Family and Friends Support Group is a great place for those close to us but not immediately living with LFS. For those that want to help, please direct them there! Please share both of these groups with anyone who will benefit!
At Living LFS we strive to encourage, empower, and educate those living with Li-Fraumeni Syndrome by connecting you with care, resources, and others who are Living LFS. YOU make up a huge part of that and we are incredibly thankful for YOU!