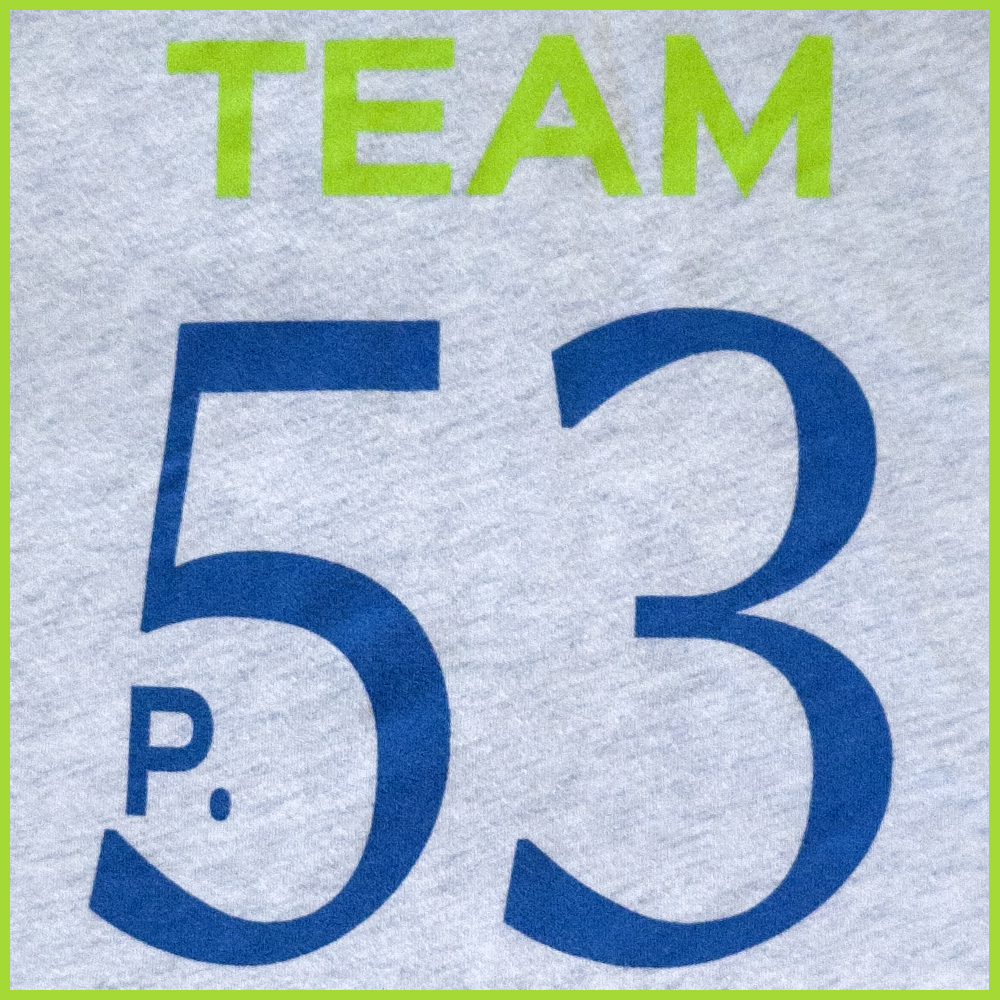 To stay up to date on the latest Living LFS activities, sign up for our mailing list by entering your first name, last name, and email address in the fields below. Your privacy is important to us and your personal information will never be used for any other purpose. 
Catch up on previous newsletters below!
2021
August 11, 2021: Fall 2021 LFS Hardship Grant Applications now accepted! Apply for a hardship grant, read about the 2021 Virtual Rare Disease Week on Capitol Hill, and more LFS stories in the media
March 30, 2021: 2021 LFS Awareness Month activity recap, announcement of the Living LFS Jennifer Mallory Family Camp, Aug 11-14, 2022
March 21, 2021: Thanks to our 2021 LFS Awareness Month participants, donors and sponsors, we were able to award 43 hardship grants!
March 20, 2021: Today is Li-Fraumeni Syndrome Awareness Day 2021! 
March 9, 2021: LFS Awareness Month updates: more hardship grants, partners in LFS Awareness, media and LFS Awareness Day events
March 1, 2021: Kicking off the first annual LFS Awareness Month! Practical actions you can take to help spread the word about Li-Fraumeni Syndrome
Feb 5, 2021: Save the date for the first annual Li-Fraumeni Syndrome Awareness Month! Announcing ten $530 LFS hardship grants, and why we honor Jen Mallory and John Berkeley 
2020
Dec 30, 2020: Happy New Year from Living LFS! New partnerships with Imerman Angels, Coalition Against Childhood Cancer, and EDISYN
Dec 24, 2020: Happy Holidays from Living LFS!
Dec 2, 2020: Join us! Confirm your subscription to the Living LFS mailing list
Nov 30, 2020: Please support those with Li-Fraumeni Syndrome on Giving Tuesday