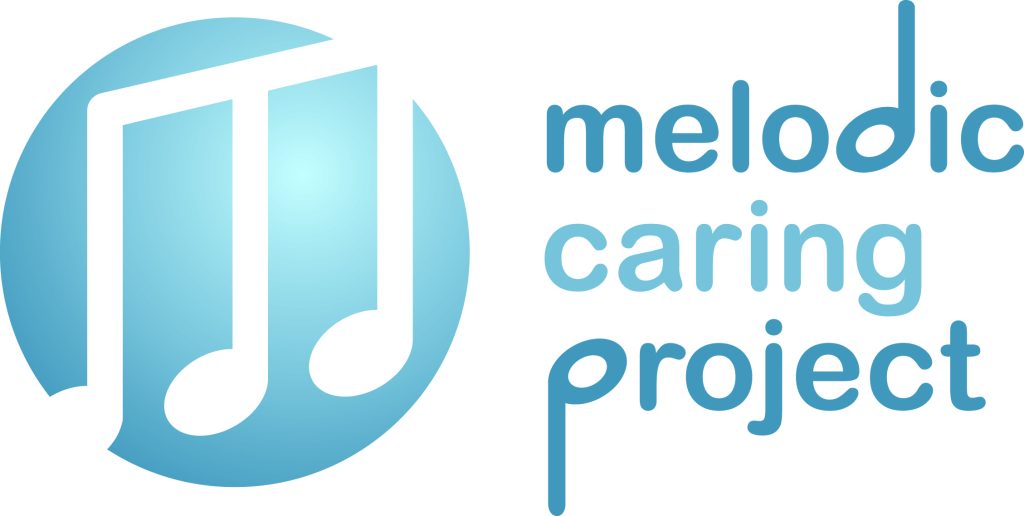 Living LFS is proud to partner with Melodic Caring Project (MCP), a 501(c)3 non-profit bringing hope, connection, and the power of music to people battling illness and isolation around the world. Learn more about the benefits of music therapy.
Children, adults, and families with Li-Fraumeni syndrome are frequently battling cancer: undergoing chemotherapy, surgery, radiation, or other treatments, spending time in the hospital, and managing all of the emotional and physical challenges of life with LFS.
MCP provides music therapy support for all ages, including pediatrics, adult, geriatric, and hospice. They also provide support to the whole family, including siblings and parents.
Melodic Caring Project's unique and personalized programs offer ongoing support to patients (rockSTARS) by connecting them with musicians, Broadway performers, celebrities, and their team of Rockologists, offering a range of programs including music therapy, personalized live-stream performances, weekly support group sessions, and specialty programs.
Sign up to receive an ALL-ACCESS PASS to Melodic Caring programs, including 1:1 Music Therapy Sessions, Weekly Group Music + Art Sessions, rockSTAR Song Requests, and LiveStream performances with special shoutouts from the artists on stage.