Do Good. Feel Good. Donate Today.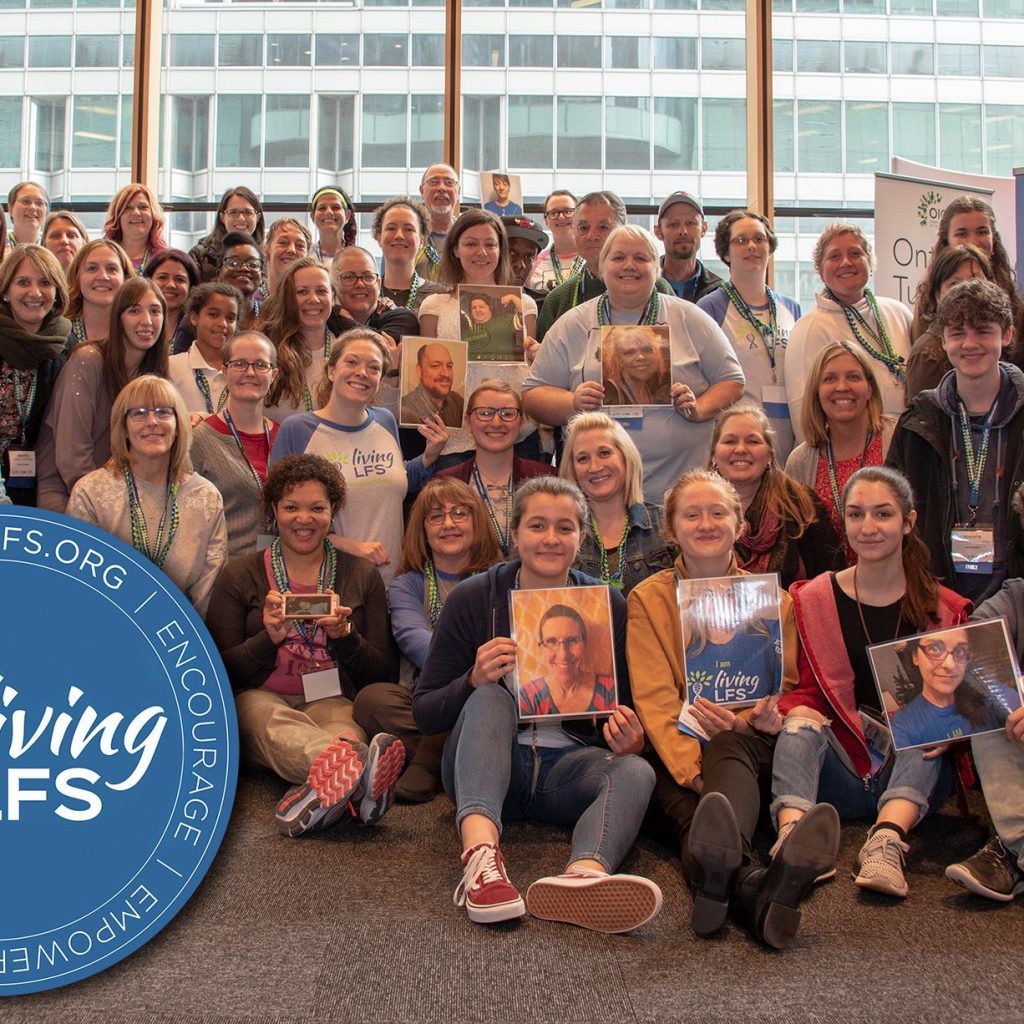 Li-Fraumeni Syndrome (LFS) is both devastating in its impact and isolating in its rarity. Living LFS is a 501(c)(3) non-profit with the mission to encourage, empower, and educate those living with LFS. Your donations made events such as our First Annual Living LFS Family Camp possible, and will fund the second Jennifer Mallory Living LFS Family Camp.
Your contributions allow us to connect patients to care, resources, and each other. 100% of all funds raised go directly back to our community. Everyone working at Living LFS does so on a strictly volunteer basis.
Thank you for putting your hard-earned money towards a community in so much need of your support. We pledge that every cent dedicated will be used to help patients live a better life with LFS.
Living LFS Federal Employer Identification Number (EIN): 47-1326501
Having problems making a donation online? Physical checks may be sent to:
You can make a difference! Contact Us today to volunteer your time, experiences, and knowledge. Consider contributing to our blog or helping with future events in your area!
Shop AmazonSmile to support Living LFS every time you buy. For no extra cost, 0.5% of each eligible purchase is donated to Living LFS!  With MakeMeSmile extension enabled in Google Chrome, you will be redirected to a corresponding AmazonSmile page when you shop on Amazon and 0.5% of everything you spend will be donated to Living LFS. Visit our MakeMeSmile page to learn more!
Your donation will help us realize our mission. Living LFS is a qualified 501(c)(3) tax-exempt organization. Donations are tax-deductible to the full extent of the law.