ONLINE SUPPORT: The Short Version
Living LFS is active and public on Facebook, Instagram, Twitter and LinkedIn. We welcome you to like, follow, comment, share, repost, regram, retweet and become a part of any of our public online communities that suit your preferences.
We have a private/closed Li-Fraumeni Syndrome Support Group on Facebook specifically for those living with LFS, and a private/closed Li Fraumeni Syndrome Family and Friends Facebook group for those who supporting someone living with LFS. Both groups provide a private place to ask questions and share experiences. Please read on for further information.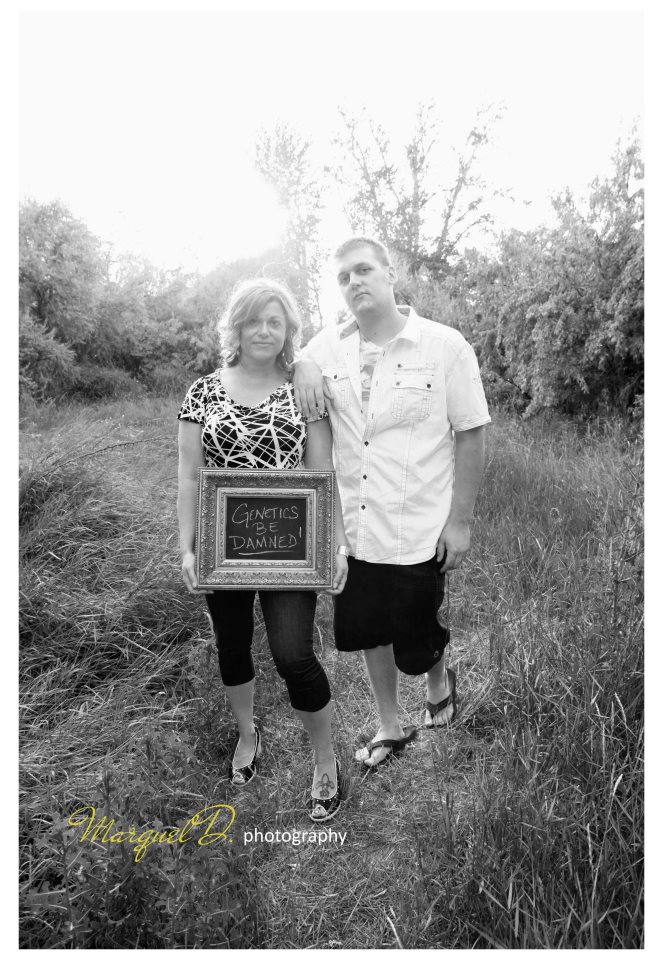 Facebook Page & Support Groups: More Details
Families who have this condition are rare and special. Facebook gives us the power to network, share stories, ask for advice, and make friends around the world. If you are not a member of Facebook, we highly recommend that you join – if only to connect with our Facebook Page or Closed Groups! And just a note….. you may see the term "mutant" in these discussions. The term mutant is used in reference to those who have the TP53 mutation and trust that it is used only as a term of endearment. We respect that some people might immediately take offense to this – but we ask you to genuinely take a step back and understand that when you are Living LFS day to day, a little levity goes a long way….. "Have you hugged a mutant today?!?!?"
Living LFS is a Facebook Page that is open to the public. All content, including posts by our organization and posts by you to the page can be seen by all Facebook users. We encourage you to "Like" and "Follow" this Page for Living LFS recommended news, research, blog posts, event information, opportunities to connect with others and mutant humor!
Li-Fraumeni Syndrome Support Group is a Facebook Closed Group with people from all over the world who understand what it is like to be Living LFS. We limit this group to those with LFS, their primary caregiver, or for those undergoing testing for the P53 mutation. Only members of the group can see posts and news feed. A Closed Group allows a private and safe place for those with LFS to share experiences and provide support. We strongly feel that this Group mitigates the isolation that comes with Living LFS. Mutants here are pretty awesome. Once you ask to join this Group, the Group's Administrator (a Living LFS Board of Director) will contact you via Facebook Messages to discuss your connection to LFS (Note; this communication may not appear in your normal "Inbox". Be sure to review your "Other" messages).
Li-Fraumeni Syndrome Family And Friends is also a Facebook Closed Group. Only members of the group can see posts and news feed. This Closed Group allow a private place for those who know and love those affected by LFS to get support and share stories. We encourage friends, family members, clinicians and anyone touched by LFS to ask to join the group. Behind every mutant is a terrific support system and we are most grateful for this. The group is currently managed by Living LFS.
SLF – Síndrome de Li – Fraumeni – Brasil is a Facebook Closed Group started by those Living LFS in Brazil and is carried out in Portuguese. Only members of the group can see posts and news feed.
Other Online Support Groups
Providing a central forum so that sufferers, their families and friends, doctors and researchers can all make contact. Please register on the forum and introduce yourselves – you'll be most welcome.
Country-specific private support groups available for 40 European countries
This support group is a community of patients, family members and friends dedicated to dealing with Li-Fraumeni Syndrome, together.
Several forums discussing breast cancer specific topics.
While most of the Living LFS support work is carried out in Facebook groups, we recognize that not everyone uses this forum and we have other options for connecting with us: