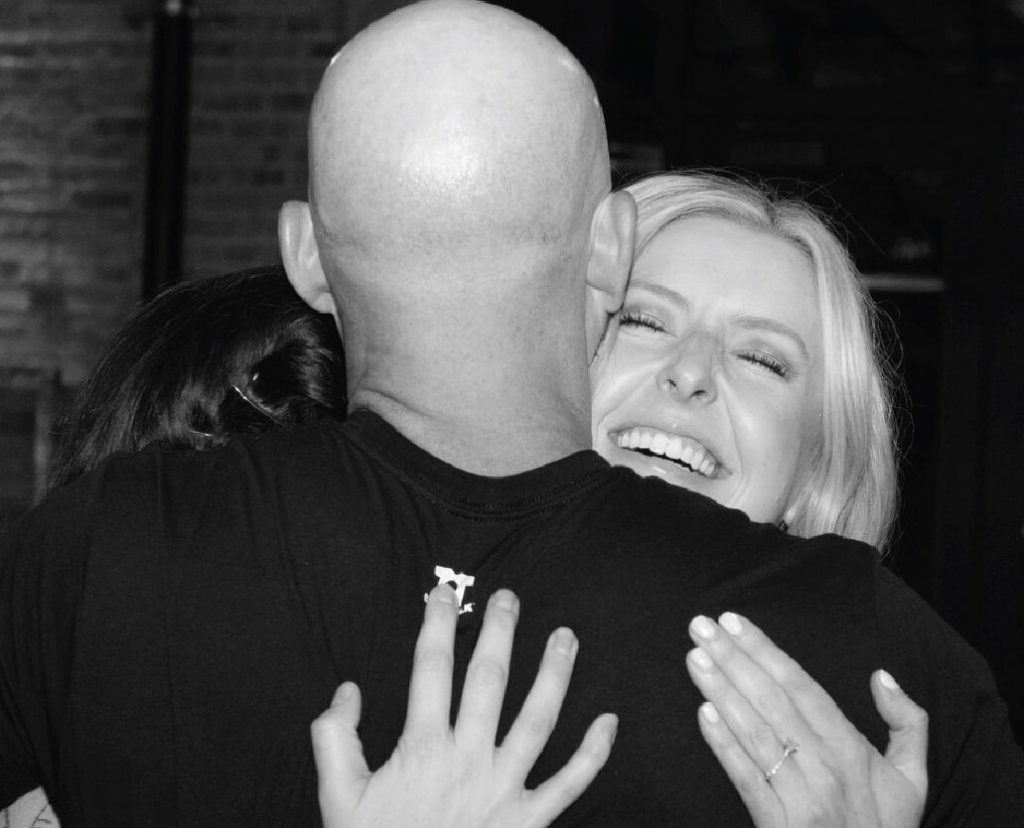 Having Li-Fraumeni syndrome (LFS) and/or cancer often means dealing with heavy emotions and life-changing decisions regarding genetic testing, treatment, and preventative measures.
If you live the LFS life, you know that sometimes the best therapy for cancer is just talking to someone who's been there.
Living LFS and Imerman Angels share the belief that no one should face cancer alone. Since 2003, Imerman Angels has been a leader in providing peer-to-peer support services for individuals experiencing the challenges of cancer.
Living LFS is pleased to partner with Imerman Angels to provide free, personalized, one-on-one emotional support for the cancer fighters, survivors, pre-vivors, caregivers and family members in the Li-Fraumeni Syndrome community.
Living LFS encourages anyone experienced in the LFS life to become a mentor.
Imerman provides screening and training for all mentors and matches them with other members of the LFS community who are seeking support. Contacts are made via phone, email, or in person.
Sign up today to learn how to support others in your LFS community.