Li-Fraumeni Syndrome may be rare, but the families and individuals whose lives have been affected by LFS have been featured in local, national, and international media on many occasions. See part 1 of this series here. If your LFS story has been featured in the media and you would like us to share it, please email hello@livinglfs.org.
Jewel Joins the Fight for the Thompson Family
Like many LFS families, the Thompsons have experienced tragedy over generations due to Li-Fraumeni Syndrome and cancer. Local media in Utah profiled the Thompsons on multiple occasions. Read their stories, and watch a segment from the Sharon Osbourne Show in which musician Jewel Kilcher helped raise funds.
A beleaguered family — 12 in 4 generations diagnosed with cancer, so far
Li-Fraumeni syndrome forces the Thompson family and their loved ones to face huge ethical questions
Thompson triplets turning heads in athletic world: "the triplets were born through a process called pre-genetic diagnosis in vitro, in order to prevent passing on the genetic mutation that Bryce carried that would've given them a 50% chance of getting cancer before the age of 30 and a 99% chance before the age of 50." - Jenni Thompson
A daily adventure with new lumps and bumps
Nicole Scoubes details her experiences with cancer, being diagnosed with Li-Fraumeni Syndrome, and getting genetic testing for her family members in this Stanford Cancer Genetics Program video.
Looking forward to the future
In this patient profile for Allegheny Health network, Emily Parise and her oncologist share Emily's story of being diagnosed with breast cancer, LFS, and a brain tumor.
The Refiner's Fire
"I became someone more capable of helping others, and of having compassion, and of understanding at an intimate level what other people go through. And I found a great deal of joy in using the things that I've learned to help other people, especially families with children who have cancer. One of my missions in life is to comfort others who are going through cancer. And that, I know how to do it, because I've been through it." - Kim Martin
In this video by The Church of Jesus Christ of Latter-day Saints, Kim Martin shares her family's trials with Li-Fraumeni Syndrome, and how her faith and her mission to help others have carried her through.
Life With Li-Fraumeni Syndrome
"Most people, when they hear my family's story, think it's absolutely horrendous, but actually it's not untypical of Li–Fraumeni syndrome. There are families in crisis, and then there are families who are waiting for the next crisis… It's horrible, it really is." - Pan Pantziarka
Pan Pantziarka spoke with Sue Anderson from Mosaic science magazine about his family's heart-rending fight against LFS: Life with Li-Fraumeni Syndrome
Today, Pan works for the non-profit Anticancer Fund, encouraging research into new cancer treatments and the repurposing of existing drugs. To help families with LFS and related conditions, Pan established The George Pantziarka TP53 Trust, named for Pan's son George who passed in 2011.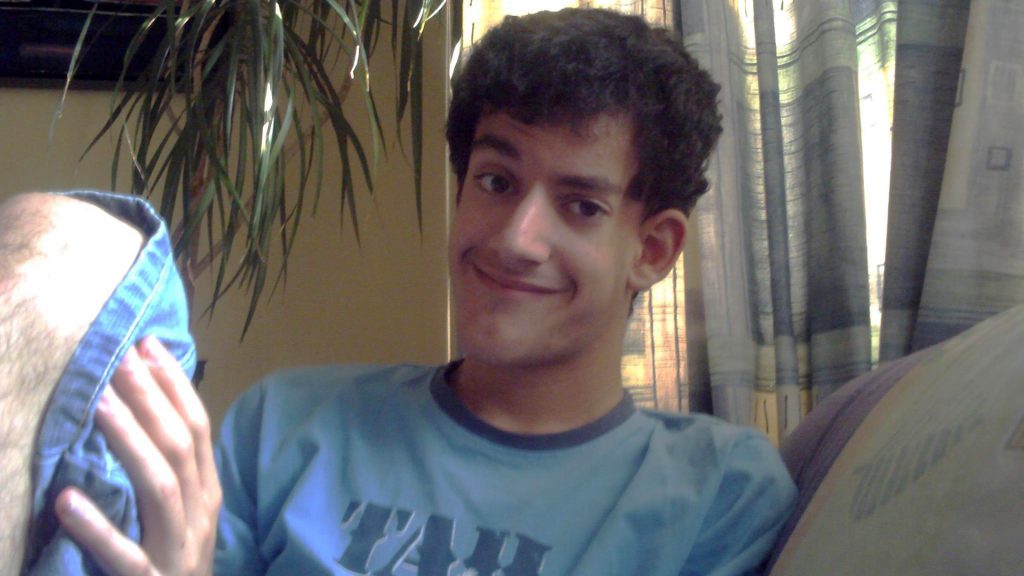 ---
If you would like Living LFS to share media coverage of your experiences with Li-Fraumeni Syndrome on our blog, please email hello@livinglfs.org