May is Brain Tumor Awareness Month. Families with LFS are very aware of how brain tumors can change lives.

There are certain brain tumors that are linked to Li Fraumeni Syndrome and one of these is Choroid Plexus Carcinoma.
The choroid plexus is within each ventricle in the brain. The plexus is a series of vessels and tissue that are responsible for making cerebrospinal fluid that takes impurities and waste away. Tumors that grow here can block the flow of fluid and cause hydrocephalus(swelling in the brain). Choroid plexus tumors are very rare, they make up less than 1% of all brain tumors. Yet,  greater than 85% of choroid plexus tumors occur in children under the age of 5.
In 1993, there had only been 4 reported cases of choroid plexus in LFS families- but by a decade later a stronger correlation was seen. Sometimes it's the rare cases that prove to be insightful. In Brazil, researchers found 67% of choroid plexus carcinoma cases had mutations in the R337H TP53 gene and of those case 50% were Li-Fraumeni-Like(LFL) families.
In 2010, Dr.s Tabori and Schlien analyzed different TP53 mutations of choroid plexus tumors.  They also proposed a new way to approach diagnosis and treatment of these rare tumors that takes the genetics into account. In an article published in the Journal of Clinical Oncology, their suggestion was
On the basis of the findings presented here, we suggest a new approach to the management of children and family members with CPC (Fig 3). At surgery, comprehensive family and clinical histories should be taken. If this information suggests the possibility of LFS, blood should be sent for TP53 sequencing and multiplex ligation-dependent probe amplification30 analysis. If the tumor is TP53 immunopositive, mutation analysis of the tumor is recommended. Negative staining and/or WT TP53 in the tumor would indicate that the patient should be offered an irradiation-sparing protocol. If the tumor is TP53 mutated, blood for germline TP53 sequencing should be sent. Because survival is poor for patients with TP53 dysfunctional tumors, novel therapies should be explored for these patients.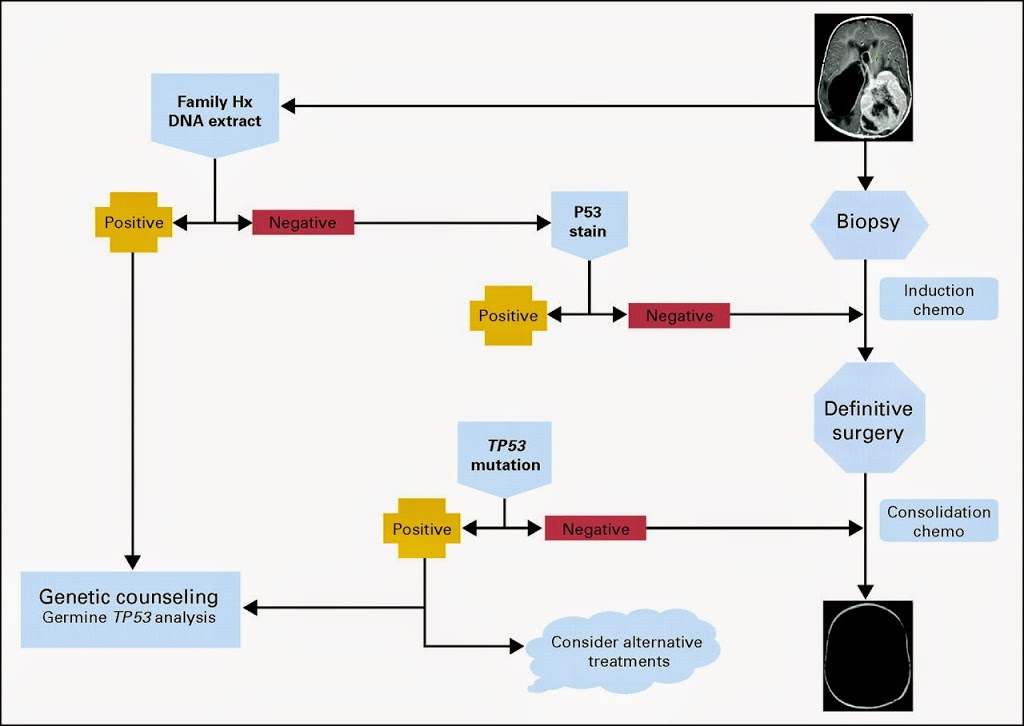 Fig. 3, JCO April 20, 2010 vol. 28 no. 12 1995-2001
This led to a broader suggestion in 2012, in the Journal of Pediatric Blood and Cancer. Since there seemed to be a link between choroid plexus tumors and TP53 mutations, genetic screening of these tumors and referral to genetic counseling for germline testing could be beneficial to patients for better treatment and future screening.
Choroid Plexus tumors, like LFS might be more prevalent than we know. Not all tumors are reported or registered. There is a link between many choroid plexus tumors and LFS, but not all. As with many LFS tumors, it is important to be aware of this as a potential LFS cancer and it's relationship to hereditary cancer.
References
American Brain Tumor Association
http://www.abta.org/brain-tumor-information/types-of-tumors/choroid-plexus.html
Journal of Pediatric Blood and Cancer Abstract
http://www.ncbi.nlm.nih.gov/pubmed/21990040
Gozali, A. E., Britt, B., Shane, L., Gonzalez, I., Gilles, F., McComb, J. G., Krieger, M. D., Lavey, R. S., Shlien, A., Villablanca, J. G., Erdreich-Epstein, A., Dhall, G., Jubran, R., Tabori, U., Malkin, D. and Finlay, J. L. (2012), Choroid plexus tumors; management, outcome, and association with the Li–Fraumeni syndrome: The Children's Hospital Los Angeles (CHLA) experience, 1991–2010. Pediatr. Blood Cancer, 58: 905–909. doi: 10.1002/pbc.23349
Journal of Clinical Oncology-
http://jco.ascopubs.org/content/28/12/1995.full.pdf
Tabori U, Shlien A, Baskin B, Levitt S, Ray P, Alon N, Hawkins C, Bouffet E, Pienkowska M, Lafay-Cousin L, et al. 

TP53 alterations determine clinical subgroups and survival of patients with choroid plexus tumors. 
J Clin Oncol. 2010 Apr 20; 28(12):1995-2001. Epub 2010 Mar 22.
Choroid Plexus in Brazil
http://www.plosone.org/article/info%3Adoi%2F10.1371%2Fjournal.pone.0018015
SV40 and Choroid Plexus Tumors
http://www.ncbi.nlm.nih.gov/pubmed/11494139