"Losing my voice does not mean I won't be heard." - Jennifer Mallory
Today, October 5, 2021, is one year since Living LFS founder Jennifer Mallory passed from metastatic breast cancer. We all miss Jen and her presence deeply. Every day.
Jen's passion and her goal was helping others to live with Li-Fraumeni syndrome.
By funding $13,530 in LFS hardship grants, awarded today to nine families struggling with the costs of living with Li-Fraumeni syndrome, the Living LFS community has ensured that Jen's passion lives on, and her goal is being realized.
Through all of us, Jennifer Mallory's voice continues to be heard. Thank you.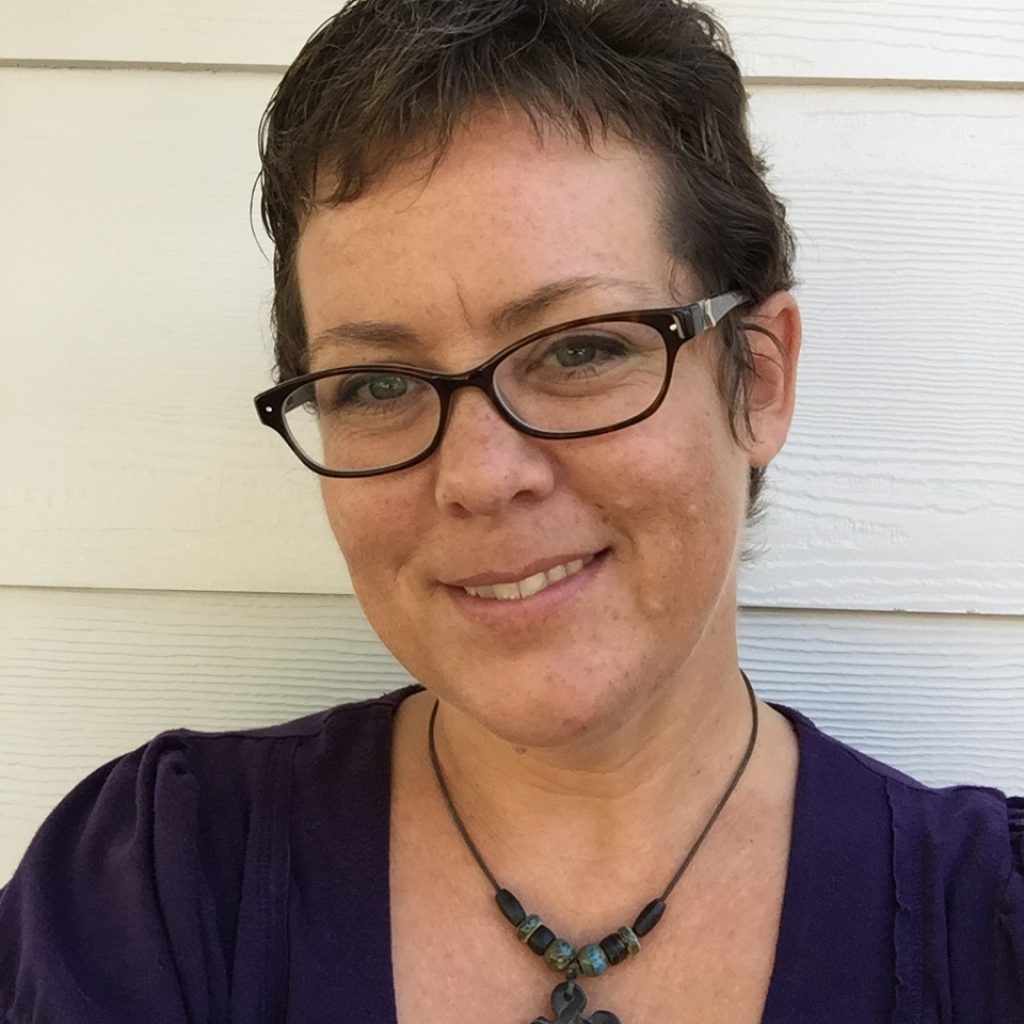 Living LFS committed to provide $2,000 each to five LFS families this October 5, for a total of $10,000 in Fall 2021 LFS hardship grants. As they always do, the LFS community came through with even more support for those in need.
Four additional grants were awarded today, totaling $3,530, thanks to Snarky Cancer, Treva Vetter and the EveryLife Foundation, Circle of Hope, Inc., and Brandon Hamm's family and loved ones.
Read on for the stories of both the recipients and some of the donors. For their privacy, recipients' stories are anonymous, but we welcome recipients to comment below and to share their experiences if they wish.
The LFS hardship grant program is only possible through donations from supporters like you. Please donate to the next round of LFS hardship grants, to be awarded on LFS Awareness Day, Jen's birthday, March 20, 2022. We thank you.
$2,000 LFS HARDSHIP GRANTS
Recipients' Stories
My son recently has had cancer found and I have broken the bank paying for out of pocket costs. Losing my job last year and having to pay out of pocket for my sons full body MRI twice this year has made it to the point where we are at risk of losing our house and my car. Our power is shut off and we are struggling to make ends meet during this Time.
I'm a single mom with LFS fighting stage 4 metastatic breast cancer that spread to my bones and spine. I'm only on disability and it covers my entire rent which leaves me with just child support for utilities, school, etc. I'd use the funds to fix my car which is currently the only transportation I have to get me to and from treatment, take the kids to school, extracurricular activities, doctors appointments etc.
I have had 4 surgeries in the past year for breast cancer and ovarian cancer. I travel for all of my treatment. I have 2 little boys and all of this has put me out of work temporarily and we are STRUGGLING to make it by. I will use these funds for travel for treatment and bills that I am behind on. I can't lose my car, it's the only transportation I have for treatment. I have no parents to help me out.
My son had Neuroblastoma at age 9. We are just coming out of recovering from that after 3 years of treatment, PTSD, inpatient psychiatric care and now he is doing much better. Two months ago, I was diagnosed with breast cancer. I have found to have LFS and my sons oncologist believes this is what caused his Neuroblastoma. I have so many medical costs including, because we live in a rural community, having to travel 4 hours for surgery. Funds will help with travel and my high deductible towards surgery and specialists visits.
I am applying because I am a 23 year old with stage four colon cancer, and I have almost no familial support. My father passed away last year with esophageal at age 52 and my mom is homeless. I am on disability, but have little money to support myself other than that money for just bills. The funds will go towards medical bills, but I have been financially supporting my mother while dealing with my own bills.
ADDITIONAL GRANTS
$1000 Snarky Cancer sarcoma grant
As a direct result of their experiences living with LFS, cancer, and specifically sarcoma, Living LFS founding member Trishia Shelly-Stephens, her son Tre Shelly, and her husband Mike Stephens created Snarky Cancer as a family business, and as a way to give back. We are so grateful to Snarky Cancer for contributing a $1,000 LFS hardship grant, specifically for a recipient fighting sarcoma. This is the recipient's story:
Since being diagnosed with LFS, (recipient) also been diagnosed with metastatic sarcoma and has been able to work while managing this diagnosis and treatment. She is trying to make ends meet for her teenage daughter, who is managing her own cancer diagnosis. She is in the process of applying for disability benefits but in the meantime is struggling to manage household and treatment-related expenses.
$1000 Treva Vetter/EveryLife Foundation Rare Disease Week grant
In July, the EveryLife Foundation hosted their 10th annual Rare Disease Week on Capitol Hill. As part of the event, attendees earned points for various activities. Living LFS representative Treva Vetter was among the top 50 point earners, and she chose Living LFS to receive a $1,000 donation in her name. We thank Treva for allowing us to pass this on as an LFS hardship grant. This is the recipient's story:
My husband and youngest daughter both have LFS. My husband was just diagnosed with sarcoma in his femur and is currently going through chemo and he also just had surgery to have it removed. He is has/is unable to work at this time. I am unable to work because I have to take care of him and our 3 girls, one is diagnosed with LFS and is currently doing the observation tests. The funds will be used for the bills for us to keep our house and utilities and copayments.
$1000 Circle of Hope breast cancer grant
Circle of Hope in Duluth, MN, is a 501(c)(3) non-profit organization that helps breast cancer patients who struggle financially from a breast cancer diagnosis. Living LFS sends our deepest thanks to Secretary and Coordinator Peggy Anderson and all at Circle of Hope for contributing a $1,000 LFS hardship grant, specifically to be awarded to a breast cancer patient. This is the recipient's story:
My son who also had LFS just passed away in April from cancer. I also just recently went thru breast cancer for my second time. My Doctors visits can be almost every month and can add up if insurance doesn't cover it. This would help with doctor visits for me.
$530 Brandon Hamm grant
Earlier this year, 21 year old Brandon Hamm passed away after battling Li-Fraumeni syndrome and metastatic osteosarcoma. His family kindly asked for donations to Living LFS in Brandon's name. A portion of the funds were earmarked by their donors for the 2022 Jennifer Mallory Family Camp. The other portion, $530, has been awarded as an LFS hardship grant. We are grateful to the Hamm family and their loved ones. This is the recipient's story:
My 2 year old son and I have been recently diagnosed with LFS and the financial hardship of long trips to the hospital a few times a week is taking its toll on us. Anything helps get us through these crazy initial scans.
____
Again, thank you to ALL of the donors from the Living LFS community who have made these LFS hardship grants possible. The next round of grants will be awarded on Li-Fraumeni Syndrome Awareness Day, March 20, 2022.